Description
Which Theragun To Get?
TheraGun Pro : Powerfully quiet, professional-grade performance.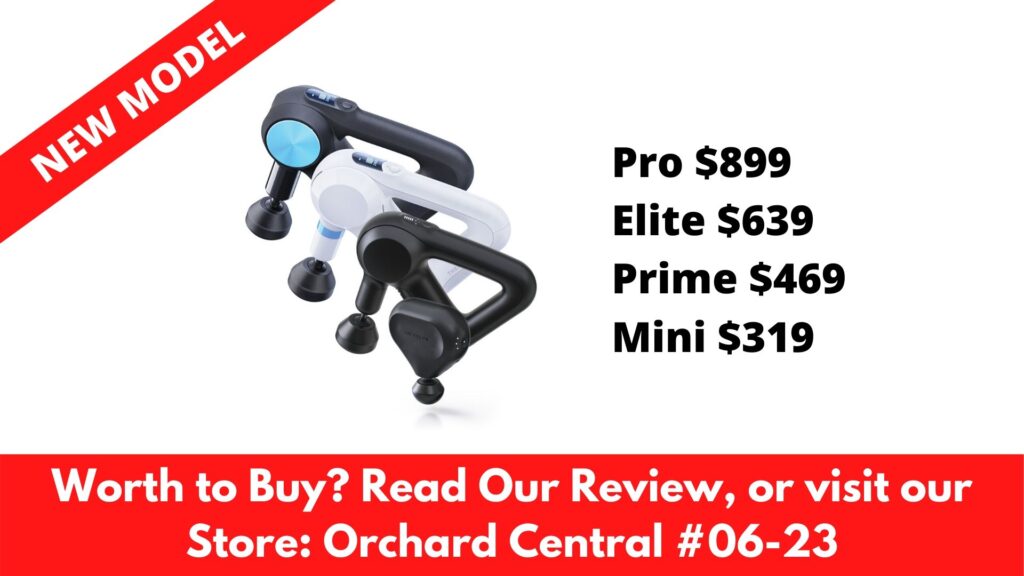 Official Reseller for Theragun in Singapore! 
The deep muscle treatment pros trust with the durability and features they rely on. Enhance muscle recovery, release stress and tension, and soothe discomfort with the smart percussive therapy device in a league of its own. We stand by PRO's professional-grade durability with an industry-leading 2-year warranty.
QuietForce Technology QX150: Built to deliver professional-grade power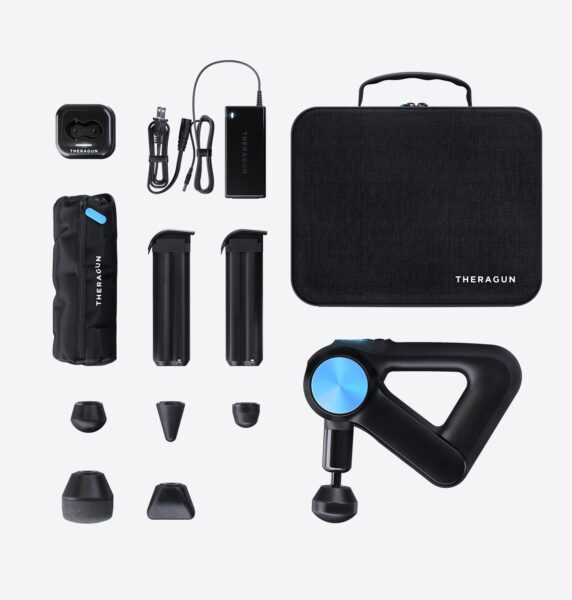 Smart Features
Smart App Integration via Bluetooth, OLED Screen, Customizable Speed Range, 3 App-Guided Preset Routines Saved on Device
Speeds
5 built-in speeds (1750, 1900, 2100, 2200, 2400 percussions per minute) and app-controlled customizable speed range (any speed between 1750-2400 percussions per minute).
Amplitude
16 millimeters
Attachment Compatibility
All 4th Generation attachments
Accessory Compatibility
PRO Wireless Charging Stand, Multi-Device Wireless Charger, World Travel Charger
Dimensions
10 in x 7.1 in x 3 in
(25.5 cm x 18.0 cm x 7.6 cm)
Weight
2.9 lbs
(1.3 kg)
Battery Life and Charge Time
300 minutes total, 150 minutes per battery; 75 minutes
Battery Type
2 16V External Lithium-ion Batteries
Warranty
2-Year Limited Warranty