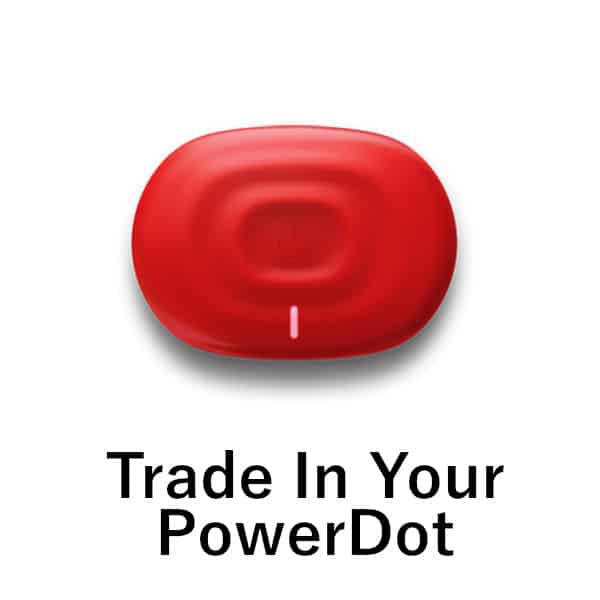 Trade in Your PowerDot and get Trade-In Discount on Compex!
Uno – $100
Duo – $200
Get discount on Compex Sports Model.
SP. 2.0 , SP 4.0, SP 6.0 or SP 8.0
Terms and Condition.
*Only Available for walk in. Our Shop Accepts Cash and Nets. Store Details can be found here.
*We only accept a maximum of 2 UNO or 1 DUO Powerdot unit for the trade in per Compex Sports Purchase.
*We accept all PowerDot Version. Regardless 1.0 or 2.0 it will have the same trade in value.
*Any Promotion or Discount on Compex will not be applicable together with the Trade-In
*Trade-In Value only accepted for Compex Sports Model and not exchangeable for Cash.
*Trade-In Value cannot be exchange for Cash.