Retail Outlet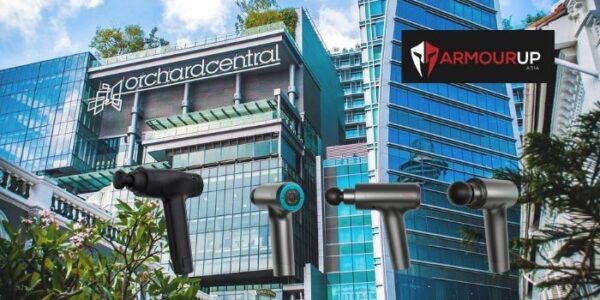 Orchard Central Outlet (Open Daily 12 to 8pm)
181 Orchard Road
#06-23
Orchard Central
Singapore 238896
Getting to our store : Directly above Uniqlo Orchard Central! Come up to level 6 via escalator or the lift beside!
We welcome all to pop by to visit us to check out the products, learn more about how to use them, or simply for a chat! From time to time, there might be product samples or giveaways so check out our Instagram page for updates! If you can't make it within our usual operating hours, drop us an email or call/text +65 9772 2097 and we'll try our best to be there just for you!
Cash and Nets payment accepted!