Article
Flow Mini Massage Gun Review
Unboxing and Reviewing Flow Mini
Hello everyone, heechai here from ArmourUP here to give you a deeper look at Flow Mini our Lightest Massage Gun in Store! There will be a few key points we will look at for when buying a Massage Gun, which is the Amplitude, Stall Force, Noise and Battery Life, i have a post where i explained in-depth these here.
Un-boxing The Mini
Flow Mini comes with a hard packaging box! You can slide open the box like below!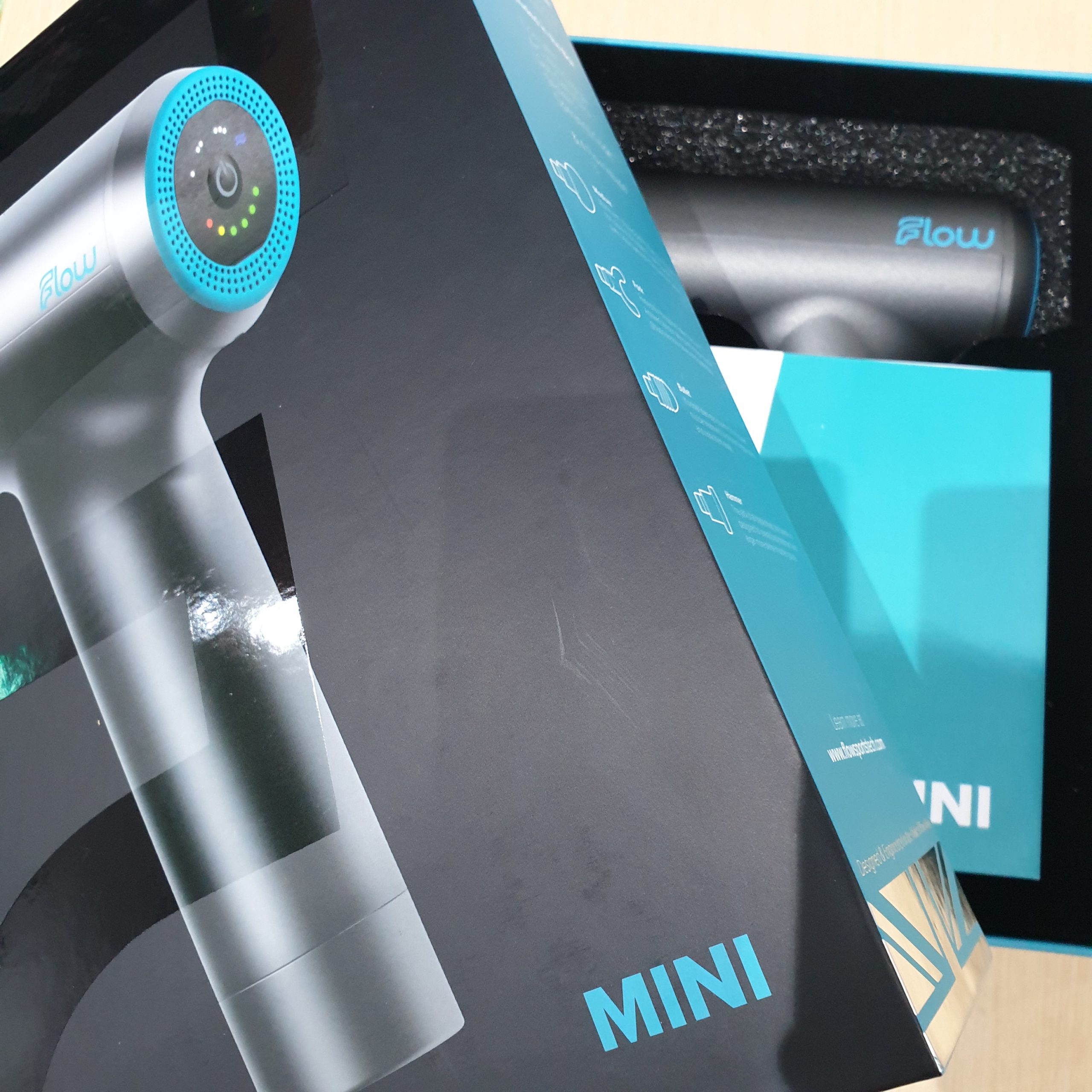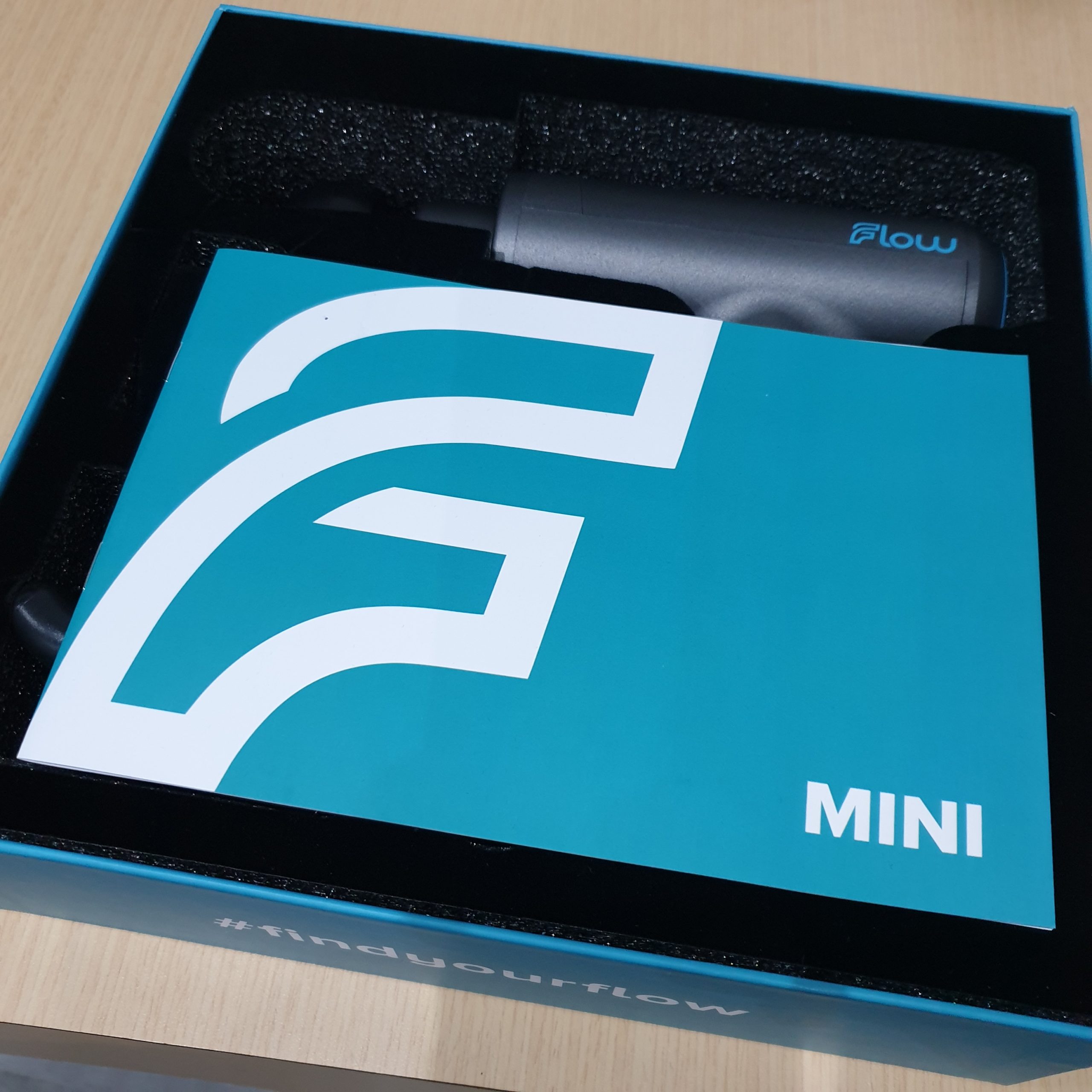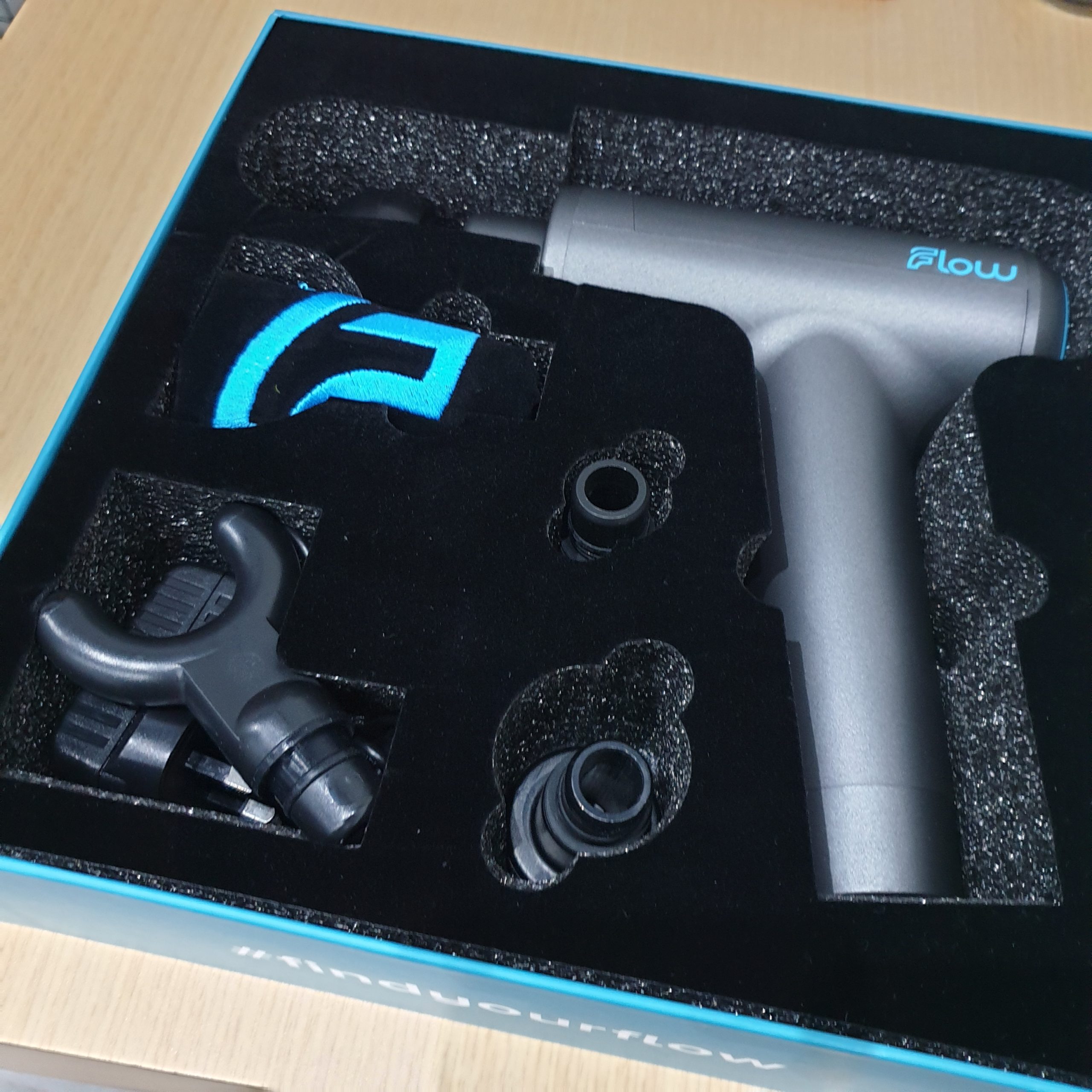 Specification of Flow Mini vs Pro One and Pro Plus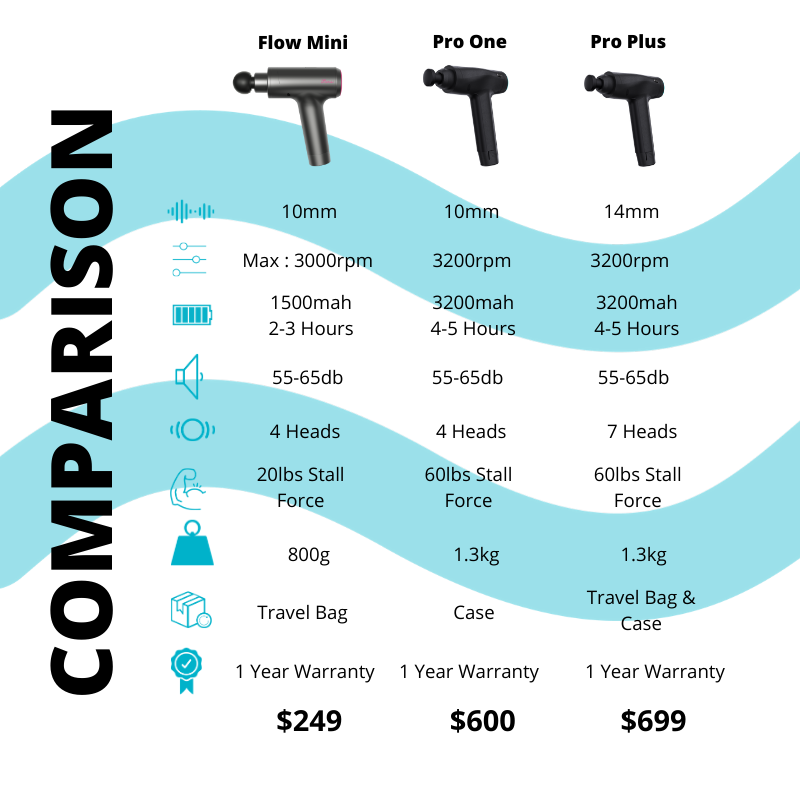 What does mini comes with?
Flow Mini Comes with 4 Head Attachment (Ball, Bullet, Hammer and Fork), Charger, and a Travel Bag!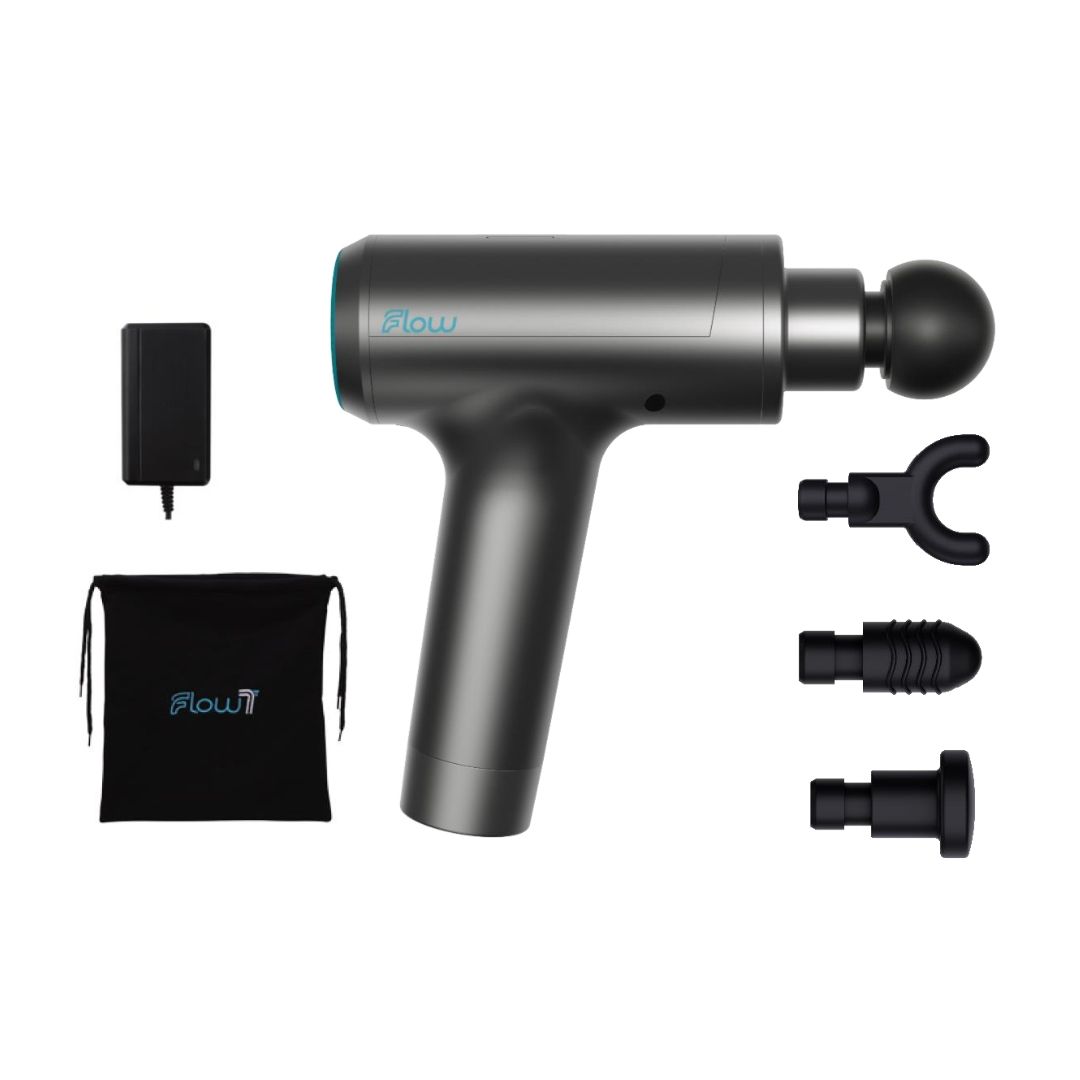 Closer Look at Flow mini!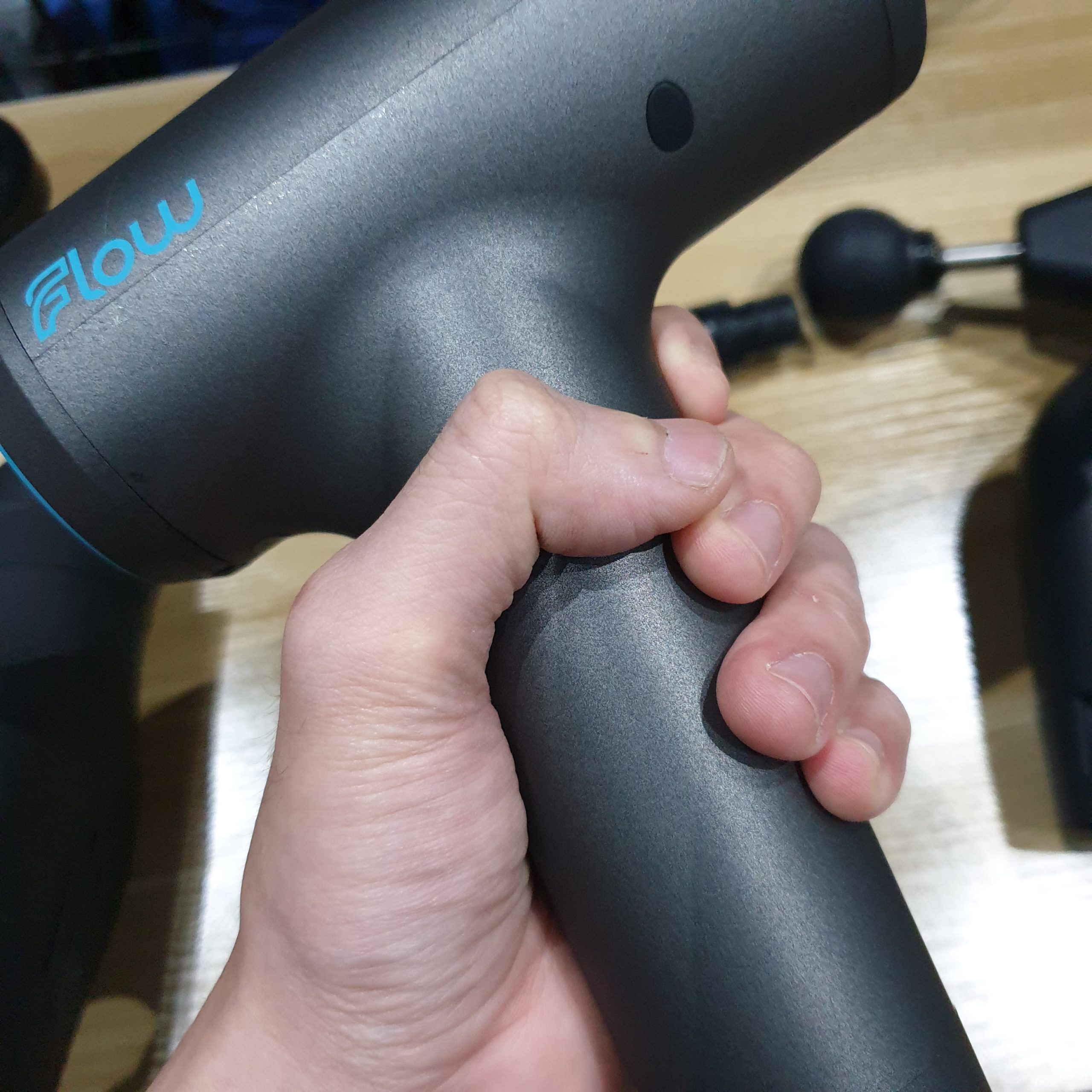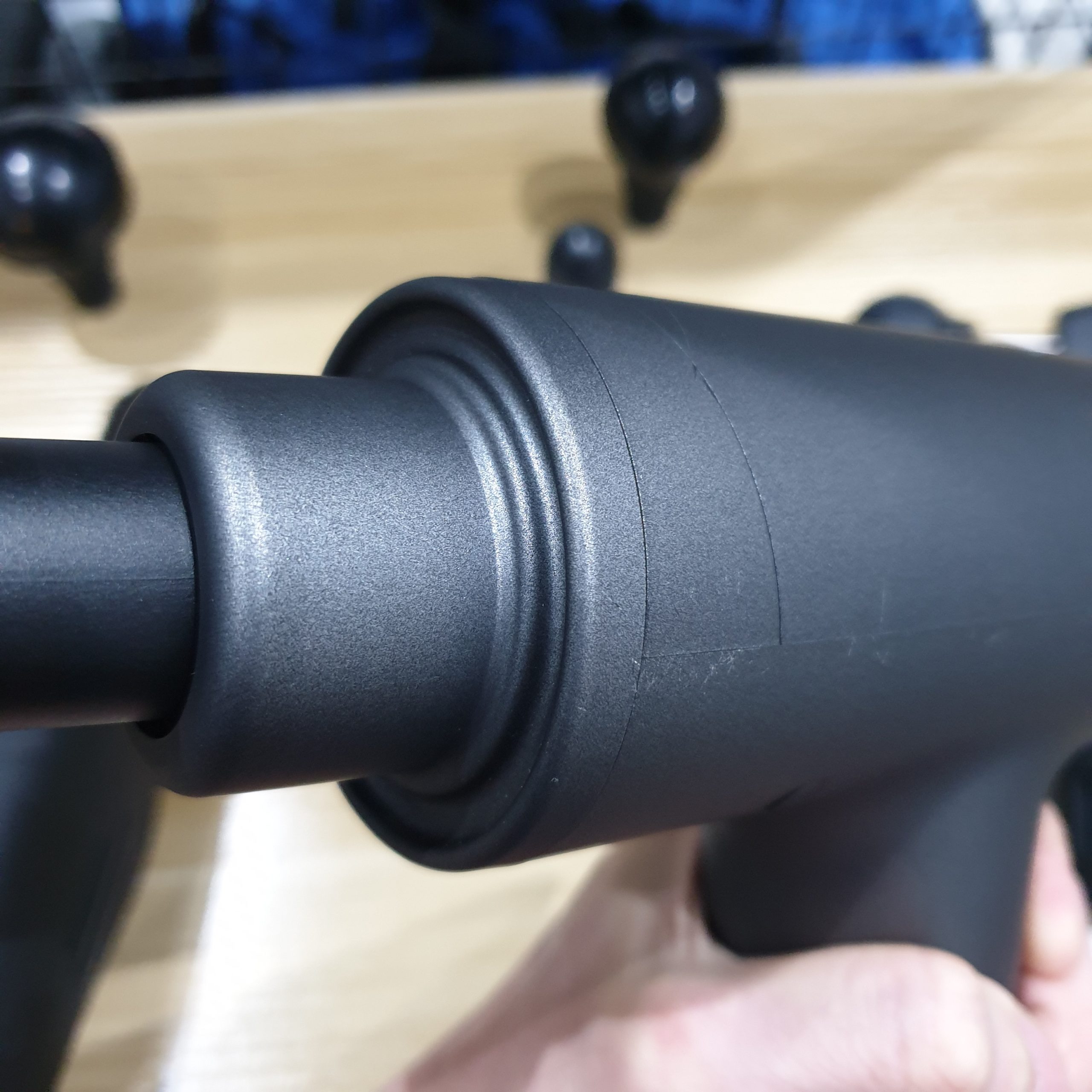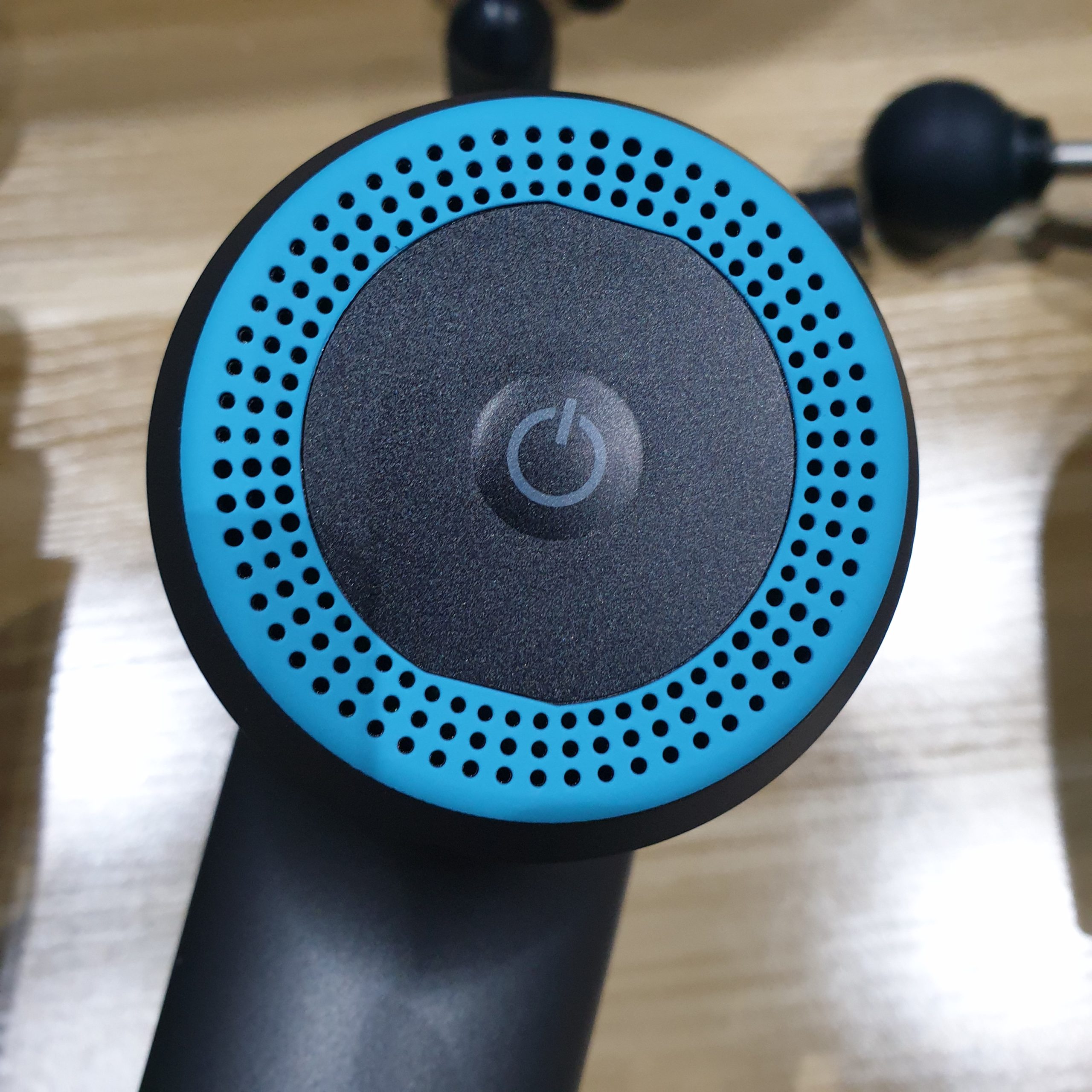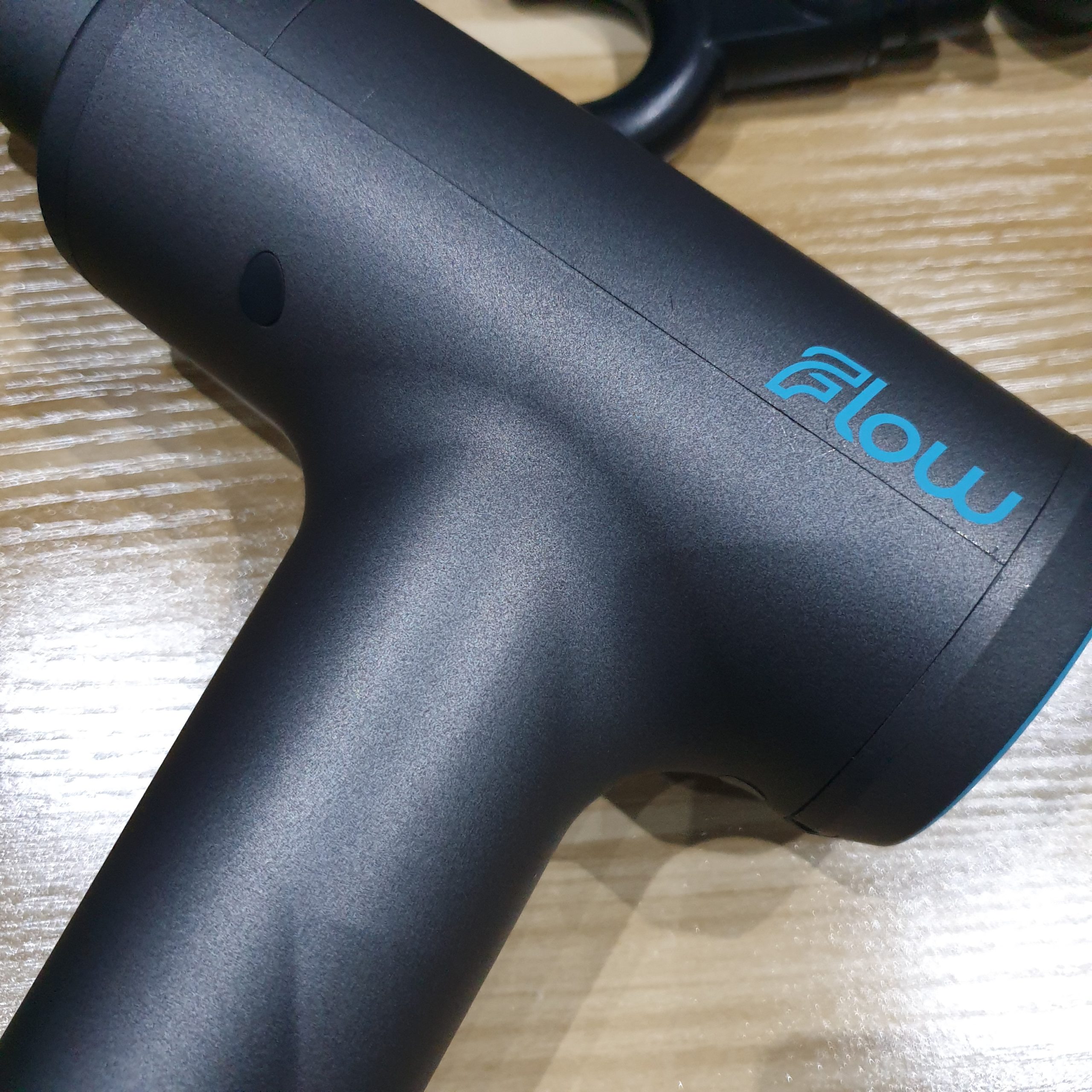 So who is the Flow Mini For?
In the end i would highly suggest you to visit our store (Orchard Central 06-23) to find out if Flow Mini hits hard enough for you.. Its 10mm in amplitude which is the same as Hypervolt and Flow Pro One, but the stall force on the mini is only 20lbs, meaning it will stop if you press too hard on the gun! If you are someone who just float on top of the muscle i would say Flow Mini hits equally hard as the other 10mm gun.
So far ladies love the mini as its light weight and easy to hold! If you want something that Hits Harder Try Flow Pro Plus or Theragun G3Pro!
Flow Mini
Flow Mini is Here and its ONLY 800g. Available in Pink/Blue and Arctic White (Limited Edition)
THE FLOW MINI IS SMALL, LIGHT AND STILL POWERFUL.
1500mah, 24V Battery, you can enjoy over 2 to 3