Looking For Compex, The Leading Electric Muscle Stimulator & Tens Device in the Market.
Looking to buy a Electric Muscle Stimulator or Tens Device? Look no further, Compex is the leader in Muscle Stim Technology, more than 30 years experience in this area, trusted by top Physiotherapy, Athletes and Clients all over the world!

Not sure which Device to get? This post is for you as I break down all the difference between wired and wireless unit, and the programs differences in Fit series VS Sports Series. Lastly all the different program available and which one is more suitable for your needs.
Introduction to Compex
The journey of Compex begins in 1986, when ABB-BCC Secheron, a leading industrial electronics and technology company, created the subsidiary MediCompex SA in Geneva, Switzerland. In 1988 the first Computerised Muscle Pocket Exerciser, or Compex, was born. Since then, Compex has been providing clinically-proven and market-leading muscle stimulators to athletes and sports enthusiasts all over globe.
In the time since then, Compex has become the world leader in portable muscle stimulators which help improve performance & recovery in sports. Compex's flagship muscle stimulation technology is an essential to health care professionals and the most demanding athletes. It is now a widely known training technique coming from an unparalleled expertise, used for physical preparation, muscular recovery, injury prevention and pain treatment in sports and fitness. Backed up by clinical trials proving their effectiveness, Compex muscle stimulators belong to medical device category class II and meet the requirements of the European Medical Standard 93/42 EEC.
As we have grown, our product range has expanded and now, in addition to our Muscle Stimulator range, includes a range of Bracing products, therapy devices including Massage Guns, Wireless Compression Boots, Kinesio-Tape and other vibrating massage devices.
Picking between : Wired Vs Wireless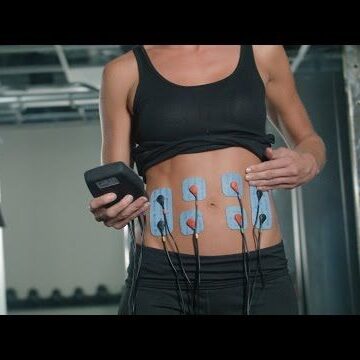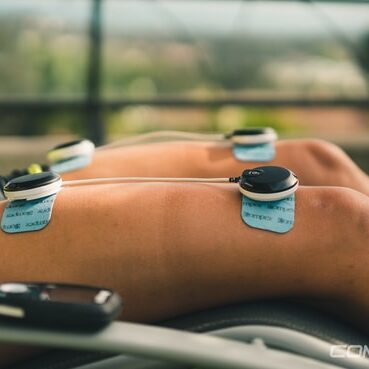 Both wired and wireless device have the same amount of power output (up to 999). Wireless will be more convenient to use and if you require moving around with the Compex, wireless device is highly recommended!
Should you get Fit Series or Sports Series?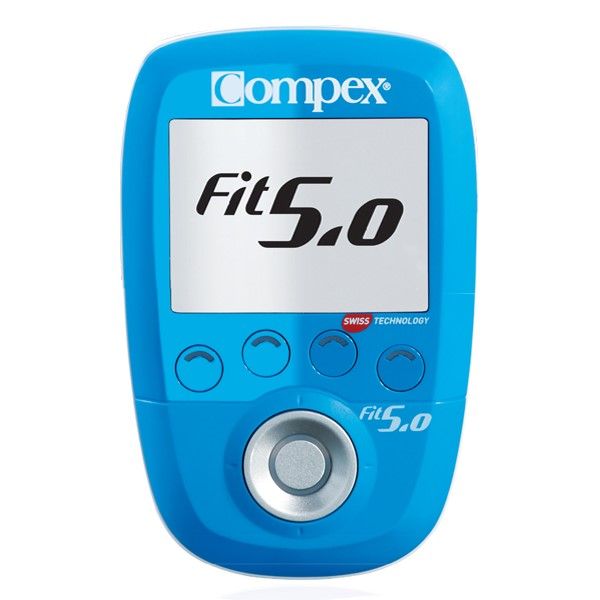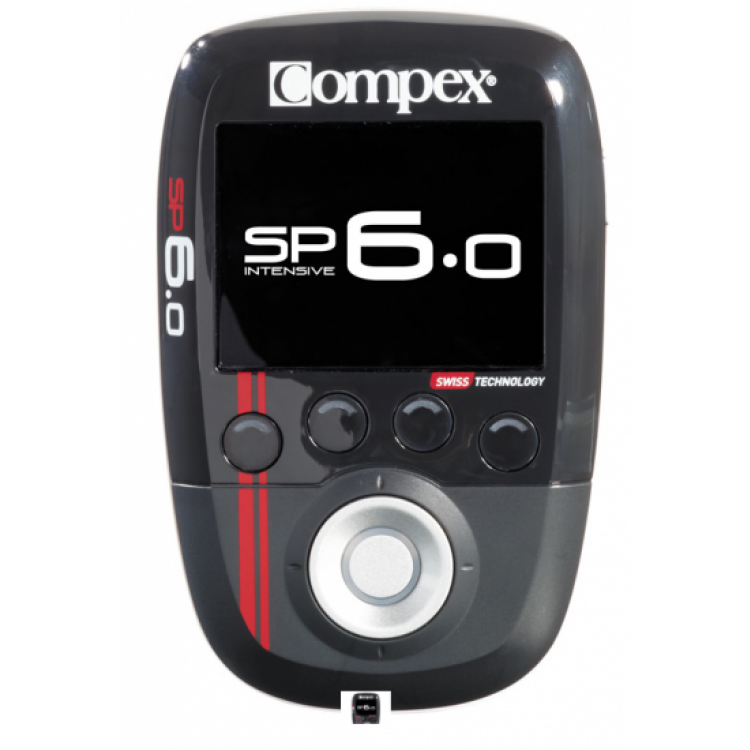 Main Difference is in the Programs! Sports series comes with resistance, strength and power programs, suitable for athletes looking to improve their performance! Fit series comes with toning program which is great for regular gym goers looking to tone up their muscle!
Compex Recovery Explained Simply by Rick Stassi
Recommendation for athletes or sports people
For Athletes we recommend getting the SP 2.0 wired device or the SP 6.0 if you prefer a wireless experience! The programs available in these device will be suitable for most athletes or sports people looking to improve their performance!
Purely For active recovery/Pain
If you just need a device to flush and increase blood flow or you need the Tens function to block the pain. Fit 1.0 or SP 2.0 will be more than enough!
Home Training or active people
Both device is equally good for home use! If you prefer a wireless experience, can select Fit5.0! Fit 1.0 in our opinion is the most value for money, great for simple recovery and toning work!
Physiotherapist or Rehab Specialist
For therapist we highly recommend the SP 8.0 and 4.0 model. As it comes with REHABILITATION programs! Like Muscle Atrophy and Reinforcement programs! Difference program have different frequency and will be suitable for firing different muscle type! Refer to the chart below!
For therapist please contact us for a Medical Professional Pricing.
Trusted By Athletes All Over The World.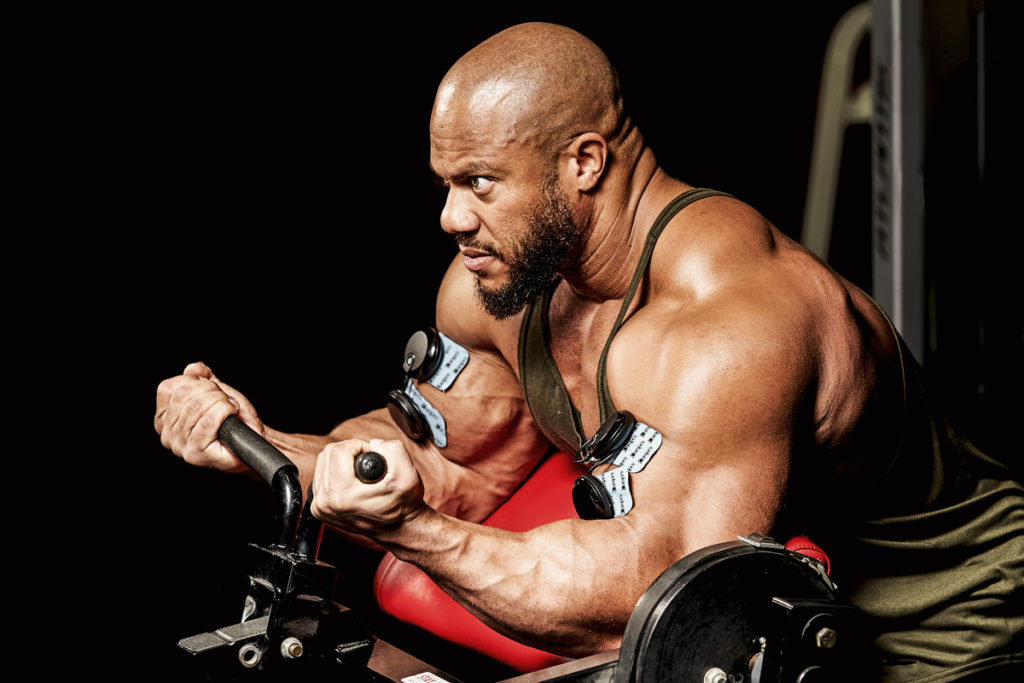 COMPEX: HOW DO YOU USE YOUR COMPEX DEVICE?
Phil: I use my Compex just about every day. I use it before, during, and after my workouts.
COMPEX: WHAT IS YOUR FAVORITE PROGRAM?
Phil: Resistance on either the wired or wireless device are my favourite programs to use.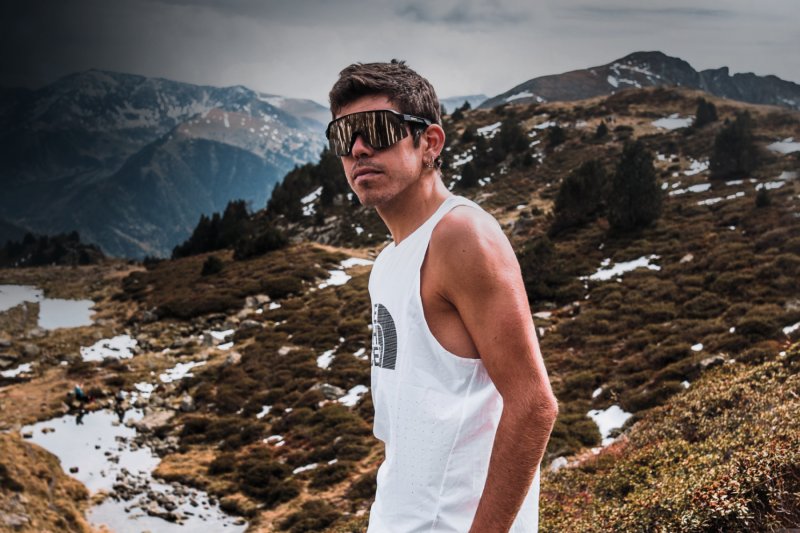 COMPEX: HOW DOES COMPEX HELP YOU FIND THE COMPETITIVE EDGE?
Pau: In recovery, a lot!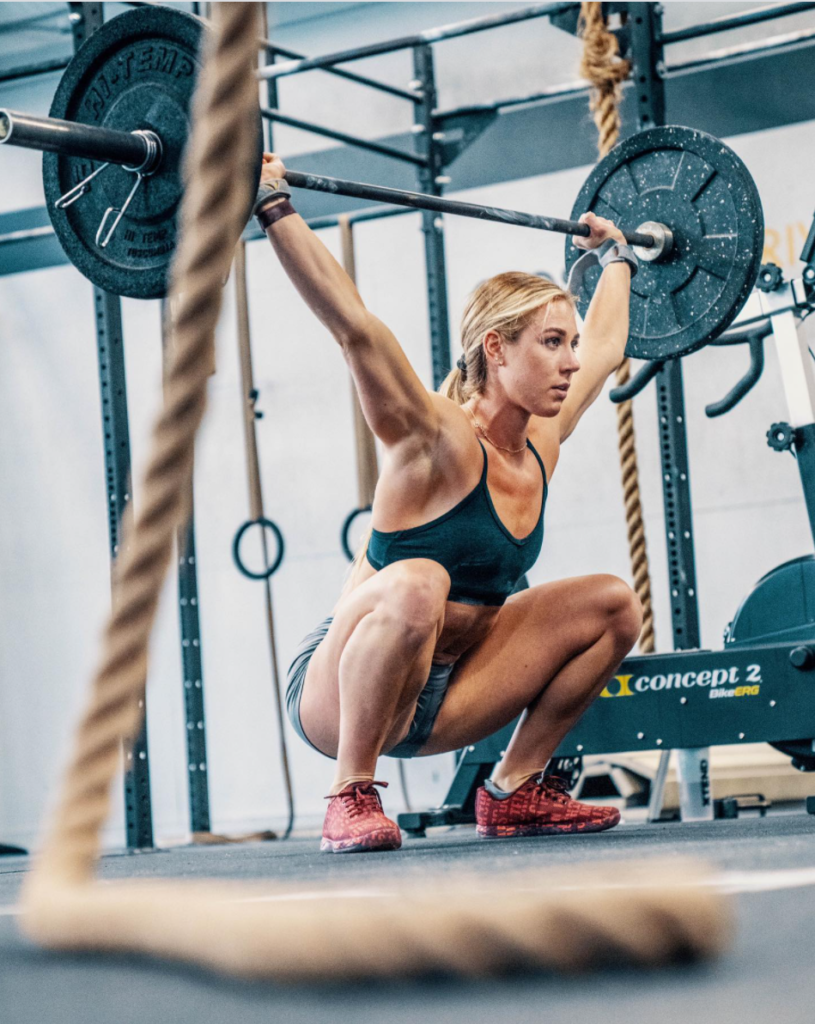 Compex: How do you use your Compex device?
Brooke: I typically use COMPEX at night in order to recover for my training the next day. And if I wake up pretty sore, I will get those muscles loose before working out! Also started adding in the strength setting once a week!
Compex: What is your favourite program?
Brooke: I use Competition Recovery the most!
Reviews From Customer:
Shop Compex :
Questions?
Schedule a Visit/Text Us!