Article
Hyperice Hypervolt Vs TheraGun G3 Pro
Hypervolt Vs Theragun What is the Difference?
Today we are going to talk about the Hype Product! Hyperice Hypervolt and Theragun G3 Pro. What is the difference between the 2? Lets have a look!
Sound
The Hypervolt is the clear winner here, but G3 Pro is not too bad too. Theragun got a bad reputation for the amount of noise it produce for G2. This time they really improve it alot, but still some people might not like the noise. Attached above is the video comparing the sound of both.
Battery Life
For Hypervolt, it comes with a single battery unit that will last about 2hour 30 min. For TheraGun G3 Pro, it comes with 2 battery unit which last about 1 Hour Plus Per Battery. So you can charge one and use the other battery.
Vibration Vs Percussion
Hypervolt is more of a vibration massage gun, comparing to Theragun which is considered a percussion massage gun. So what is the difference? Theragun gun gives you a more powerful feeling, hitting harder and deeper into the muscle, whereas hypervolt is considered more gentle and surface. After getting feedback from customer, Hypervolt is already strong enough for most people that are looking at releasing knots and tight muscle. Theragun can be a little overkill and is for someone who wants something which give more impact. We do have both Hypervolt and Theragun G3 in our store if you wish to try out.
Price and whats Included?
Hyperice Hypervolt is $550 (without a case.) Shop Here.
Case to be purchase separately at $79.
Comes with 4 Head and a Standard charger.
1 Battery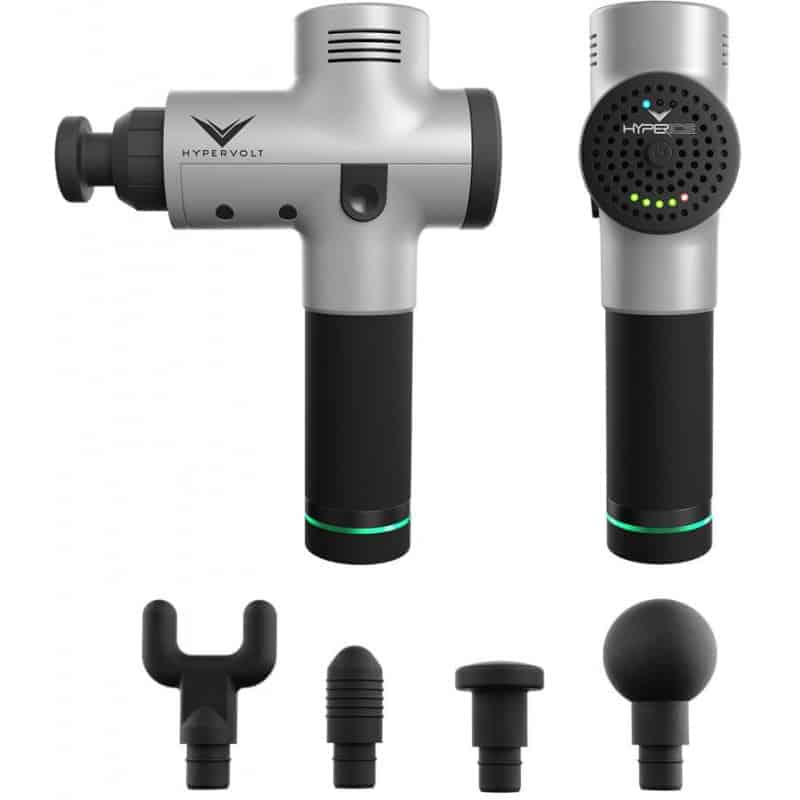 Theragun G3 Pro is $899 (comes with a case.) Shop Here.
Comes with 6 Heads, Charger
2 Battery
Case and Bag(For Attachment)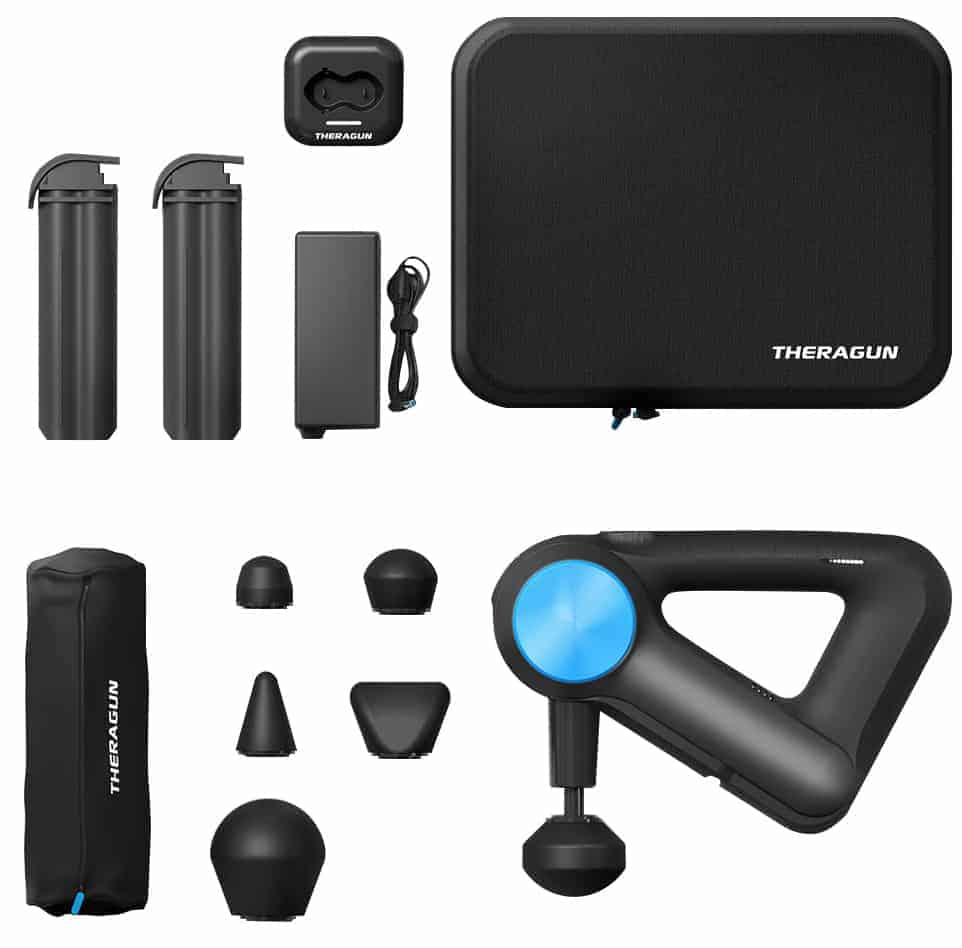 Is Theragun Better Or Hypervolt?
From my experience with both the product, Hypervolt can be more gentle at times and can be better to use on more sensitive area or maybe someone who cannot take too much pain. Or if you have to use the hypervolt in a quiet environment like office.. hypervolt will be a better choice.
But.. if you are someone who always have super tight muscle and looking to get something that hits deeper. Theragun is the way to go.
Where can you Buy A Hypervolt or Theragun?
Visit our store for a trial, we are located at
Address: 6 ubi road 1 #01-11 S408726 wintech center.
Open Hours: Monday to Friday 12 to 7pm, Sat Sun and PH we are opening 11 to 5pm
Contact : +65 9772 2097
Email : info@armourupasia.com
Do look for heechai or gary in store and see you soon! :)