Eagle Grips 2-Hole by Picsil
Thin, soft, resistant, and with the best grip that has ever been made thanks to micro diamonds technology, the new Picsil Eagle Grips is all you ever wanted in a pair of grips! Feel the grip of an eagle every time you grab onto the bar. Now available in Singapore at ArmourUP Asia!
Hypoallergenic

buckle
Patented 1.8mm synthetic fabric
Material
The Picsil Eagle Grips are made with micro diamonds technology that significantly improves grip and retains chalk for longer compared to other grips.
The raised part of the micro diamond shape is coated with special rubber material making it into minute arrowheads, and together with its malleability (they fold so easily), this fabric acts like the rugged tyres of a truck going up a mountain.
The same shape of the micro diamonds ensures chalk gets trapped on the grip and works much like an extended release system, slowly releasing chalk as needed every time you grip the bar. So not only is your grip now much better, you will also save time on re-chalking, which will now happen less often, giving you more time to work.
Better grip, less re-chalking, faster transitions between exercises… you will be the most efficient possible and at your best possible capacity thanks to the Eagle Grips!
2 or 3 Holes?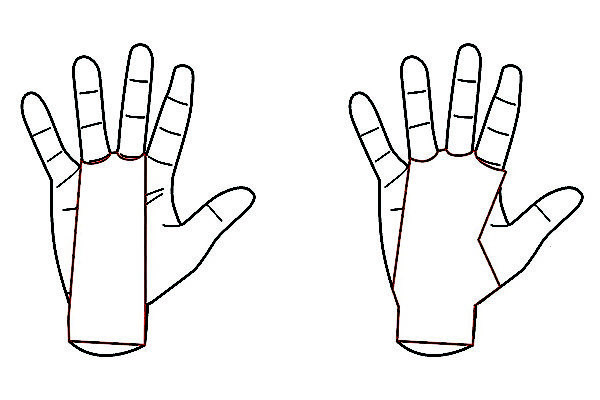 The 2-Hole Grips are more than enough for most people but the 3-Hole Grips offer more coverage. Go for the 3-Hole if you usually rip the skin below your index finger.
Sizing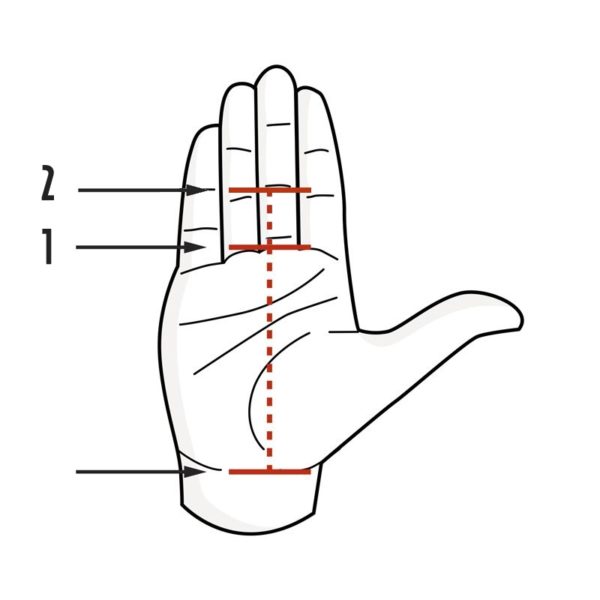 2 Ways to Size:
Measure from first crease of wrist up to Point 1 for coverage up to the base of your fingers
Measure from first crease of wrist up to Point 2 for coverage up to the first knuckle or iif you prefer folding the grip or use without slotting in your fingers
| MEASURE | Point 1 | Point 2 |
| --- | --- | --- |
| 7.5cm | 2.9″ | XS | S |
| 9cm | 3.5″ | S | M |
| 10.5cm | 4.1″ | M | L |
| 11.5cm | 4.5″ | L | XL |
| 12.5cm | 4.9″ | XL | XL |