Falcon Grips 3-Hole by Picsil
The Picsil FALCON grips are super tough, have maximum durability, and now come with an inner layer to give you a much more soft touch with less friction in the palm of your hand. Now available in Singapore at ArmourUP Asia!
Waterproof, breathable and washable fabric

Hypoallergenic

buckle
Patented 'Carbon Fiber' fabric
Hardness and resistance
The Falcon Grips are the most resistant grips on the market. They are made of a patented material that ensures maximum grip with maximum durability and resistance. At first you may find the grips a bit tough. However, they quickly shape to your hands without losing their incredible strength and durability.
Athletes from around the world use the FALCON grips daily on their way to Madison.
Falcon, Rx or 'Carbon Fibre'?
The Falcon Grips are the evolution of our Rx Grips (also known as our 'Carbon Fiber' Grips). They are constructed from the same material as the Rx Grips, but with an inner layer that gives you the softness and the touch of the AZOR Grips.
New Velcro
Picsil are always trying to improve in order to give you the best. That's why with this new version there is an upgraded velcro fastener. This provides you with the best support, durability and safety. It may look like a minor update but sometimes the tiniest detail can have the biggest impact.
2 or 3 Holes?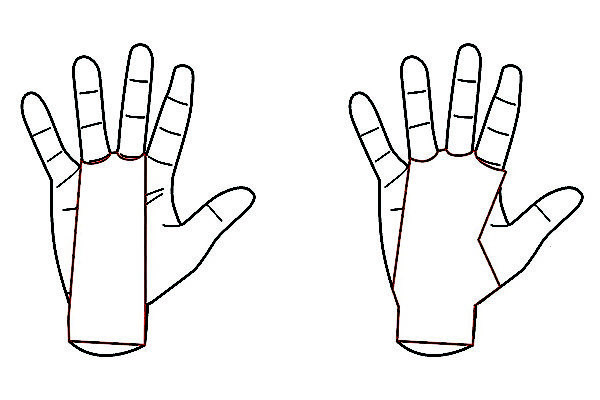 The 2-Hole Grips are more than enough for most people but the 3-Hole Grips offer more coverage. Go for the 3-Hole if you usually rip the skin below your index finger.
Sizing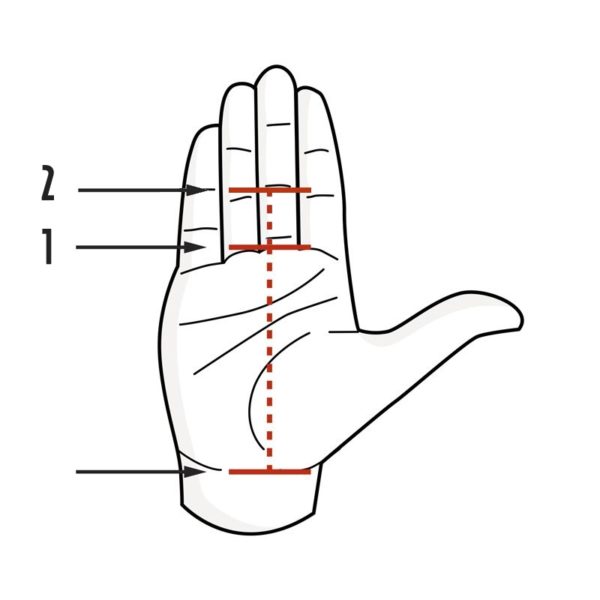 2 Ways to Size:
Measure from first crease of wrist up to Point 1 for coverage up to the base of your fingers
Measure from first crease of wrist up to Point 2 for coverage up to the first knuckle or if you prefer folding the grip or use without slotting in your fingers
| MEASURE | Point 1 | Point 2 |
| --- | --- | --- |
| 7.5cm | 2.9″ | XS | S |
| 9cm | 3.5″ | S | M |
| 10.5cm | 4.1″ | M | L |
| 11.5cm | 4.5″ | L | XL |
| 12.5cm | 4.9″ | XL | XL |