Description
Padded Leather Belt 4″ by Harbinger
Going heavy with your lifts? It's time to step up your protection with Harbinger's 4″ Padded Leather Belt! Now available in Singapore at ArmourUP Asia!
 
Designed for medium-to-heavy lifting, our 4″ Padded Leather Belt contours around hips and ribs to maximize midsection fit. This design supports your back while engaging abdominal muscles, both critical  in helping prevent injury.
 
The belt's interior foam cushioning  maintains muscle warmth, while the sueded lining grips your clothing with no slippage. Our specially-tanned real leather feels good from the first lift, and gets better with use.  We chose a heavy-duty double prong steel buckle with seamless roller, so belt closure tightens down with minimal effort.  See belt sizing chart to pick your size.
 
Sizing Guide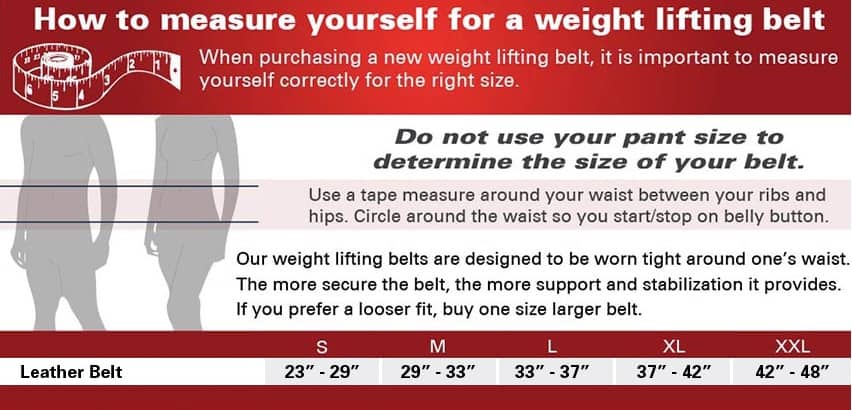 Care Instructions
While it's unlikely your belt will get very dirty you can still wipe it down with a damp cloth as needed. If you sweat a lot and want to keep it fresh you can wipe down after each use to avoid any build-up.