GIANT KONG DUFFEL BAG BY KING KONG
The Giant Kong Duffel Bag – This unbreakable bag is built specifically for the unique demands of Elite Fitness. Thanks to its large capacity of 16.6 gallons (63L), it's also ideal for a weekend-long competition or overseas travel. You can carry everything you need for your workout or trip while keeping it all protected and organized with the Giant Kong Duffel's dedicated compartments and partitions. Now available in Singapore at ArmourUP Asia!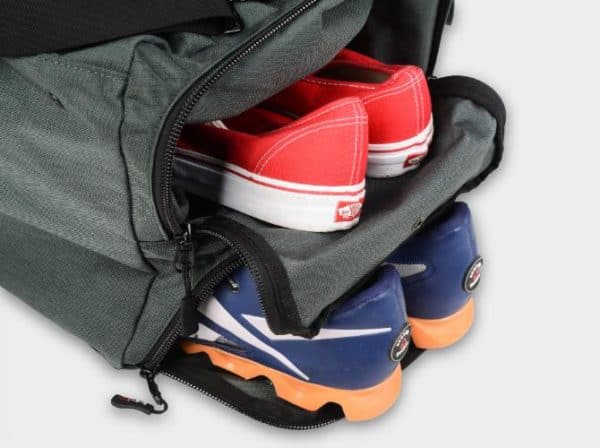 DUAL SHOE COMPARTMENT
Dual dedicated individual sections for a pair of shoes – from size 15 lifting shoes to dress shoes to sneakers to combat boots. Sealed from the main compartment with water resistant 1000D nylon, they double as wet bags for towels, sweated clothes, or swimming gear.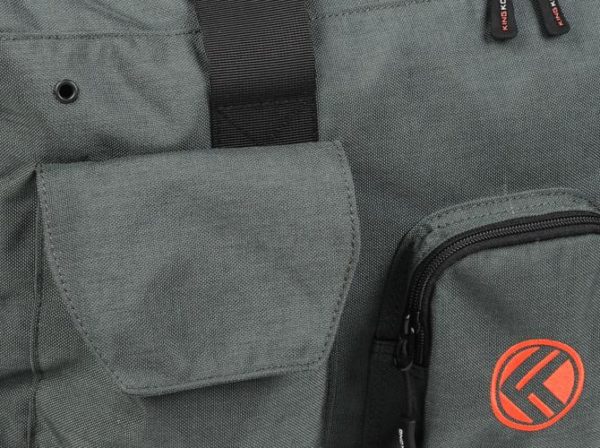 Military Spec 1000D Nylon
This is the toughest material in the game. Highly abrasion resistant and basically impossible to rip. After years of use, nylon will still look brand new. Cheaper polyester materials may look great new, but they deteriorate quickly!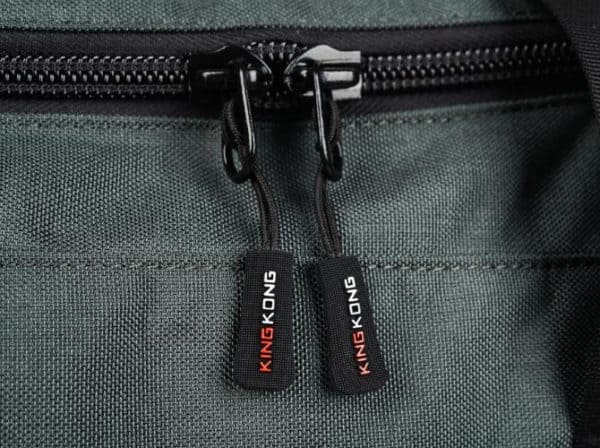 Ultra-Tough #10 YKK Zippers
The best zippers in the world, bar none. Need we say more?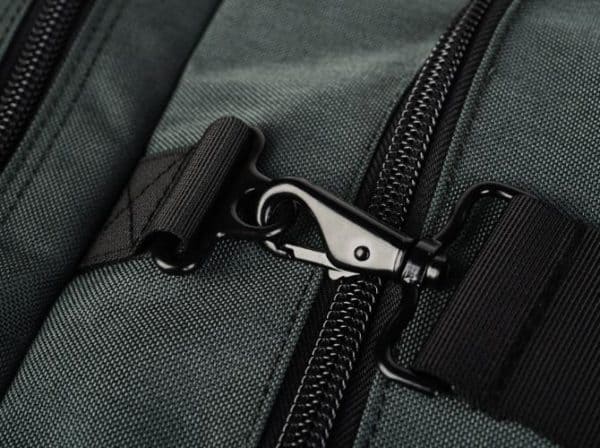 Heavy Duty Buckles
Avoid that sinking feeling when your buckles break after loading up your bag! No plastic here! Only solid heavy-duty steel buckles to keep your shoulder strap secured.
[youtube https://www.youtube.com/watch?v=Zc4FFl8V7Zs]