Description
Firm Fit Contour Lifting Belt 7.5″ by Harbinger
Need some extra support for your lifts? Harbinger's Firm Fit Contour Lifting Belt is designed to sit nicely around the back and stabilise your core muscles! Now available at ArmourUP Asia!
Key Features
Designed to fit the natural shape of back
EVA support struts stabilize lower back and abdominal muscles
Contoured design promotes proper posture and lifting technique
Heavy gauge steel tensioning buckle customizes fit
Sizing Guide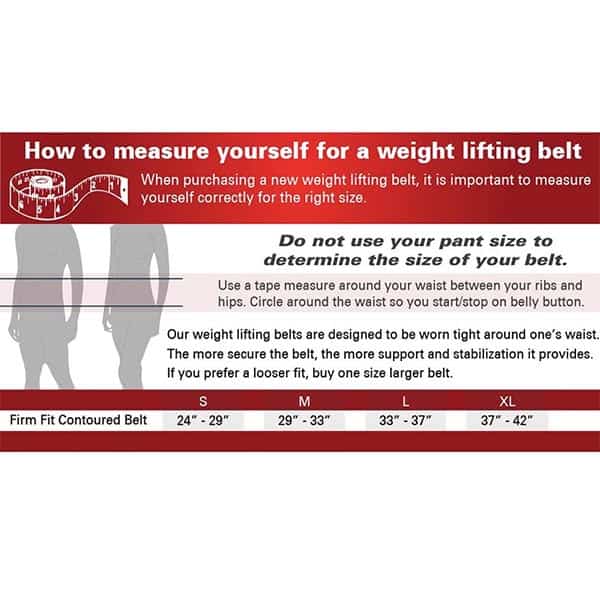 Care Instructions
While it's unlikely your belt will get very dirty you can still wipe it down with a damp cloth as needed. If you sweat a lot and want to keep it fresh you can wipe down after each use to avoid any build-up.