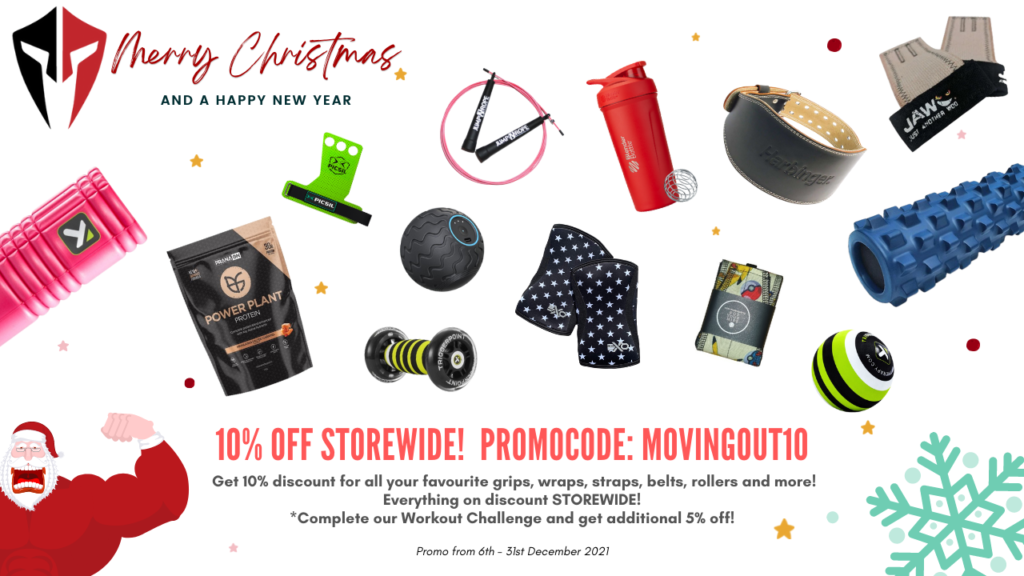 We are moving out of Orchard Central after Christmas! This will be our last year here! More Details will be send out soon! Remember to use discount : movingout10 for 10% off storewide on non discounted item! HoHo, Merry Xmas! :)
Additional 5% Discount If you Complete The Challenge! This Discount can be used on top of the discount already given!
Complete either 10 Pistol Squat or 20 Unbroken Double Under. You can Complete in store under our LASER EYES or Tag us on your Social Media to recieve the discount. We will provide you a unique code if you wish to checkout online. (You can ask your friend to help you.)

Ropes will be provided in our store but don't blame our rope if you cannot string 20 ;)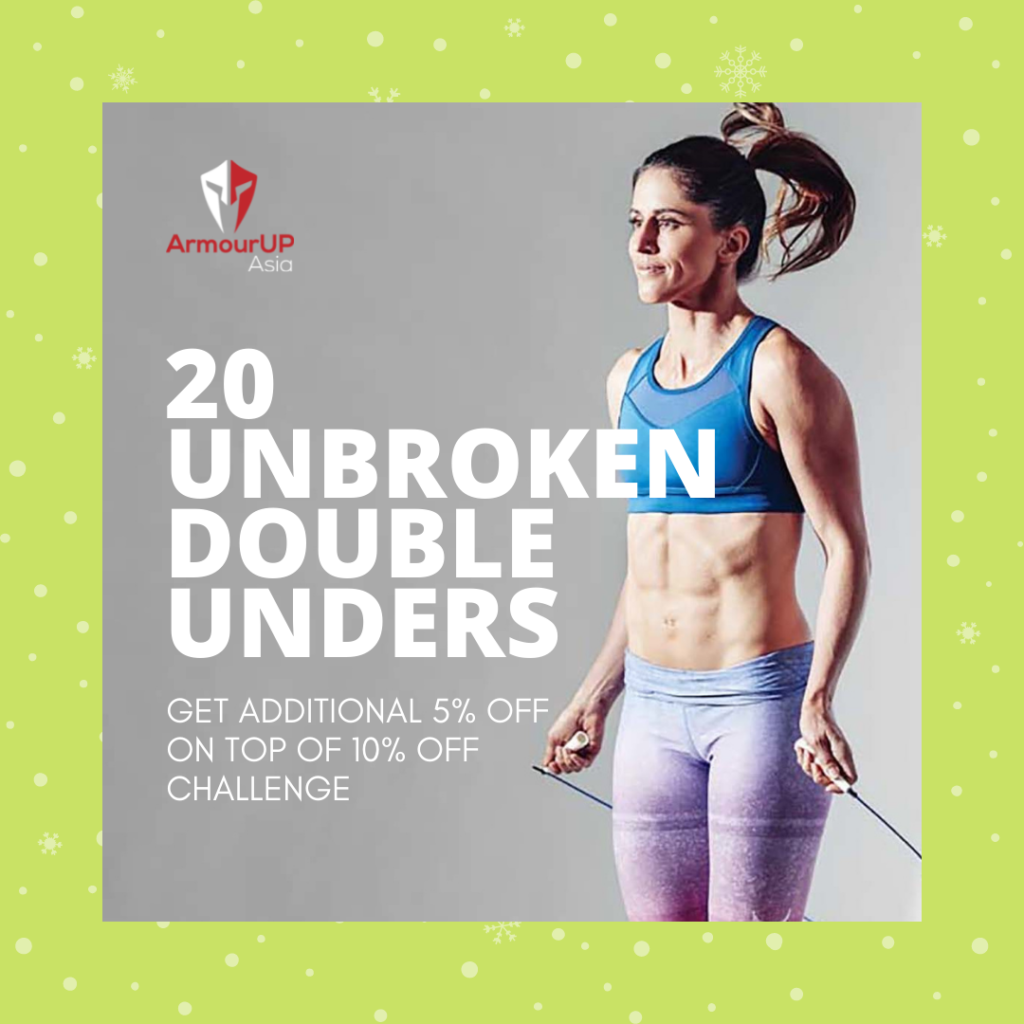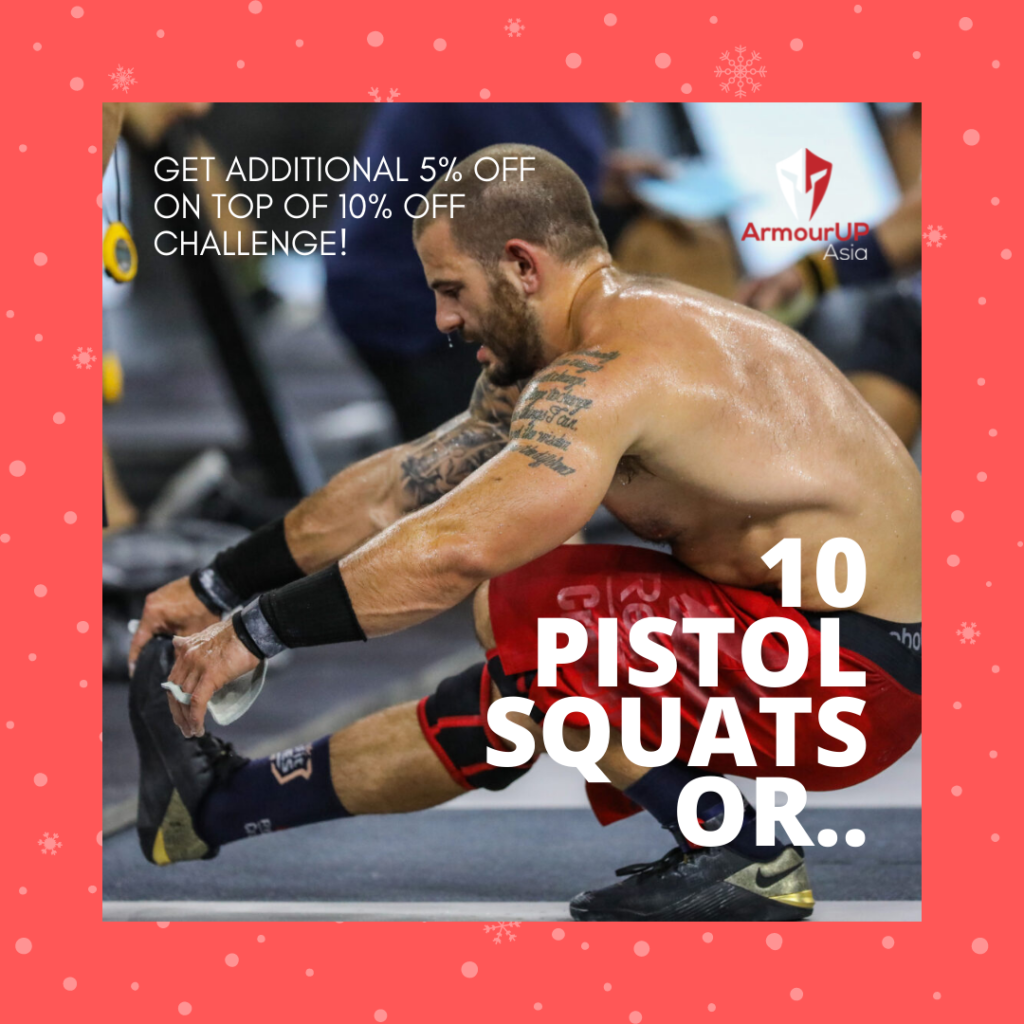 Grips and Straps apply code : movingout10 for 10% OFF!
Chrrrristmas Bunddlee Deal~~ hohohooo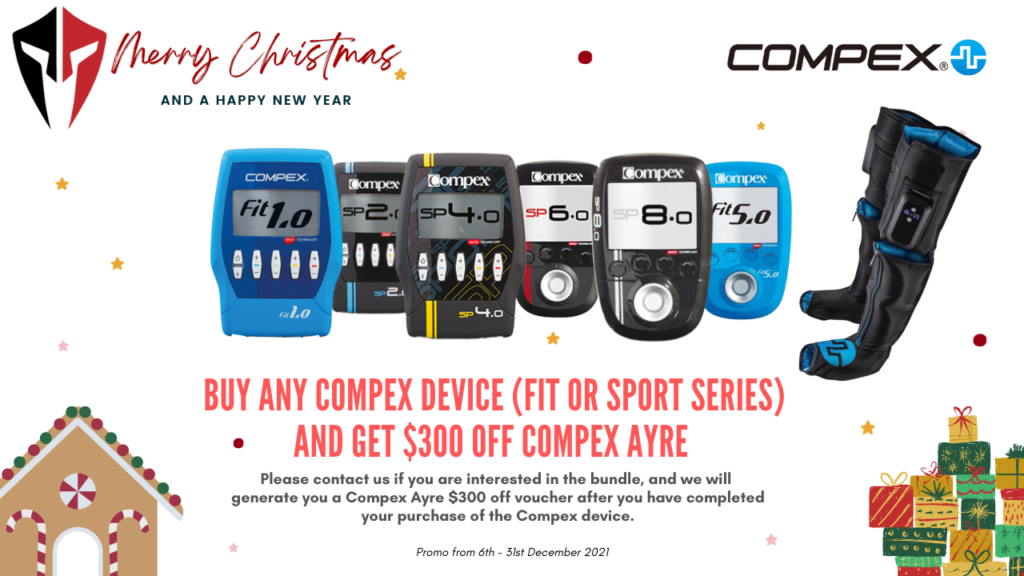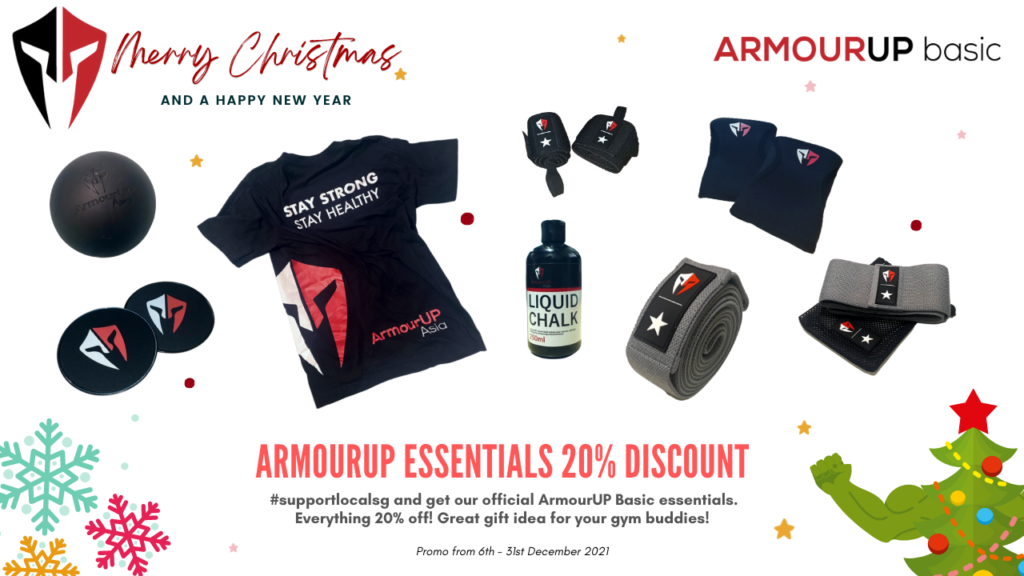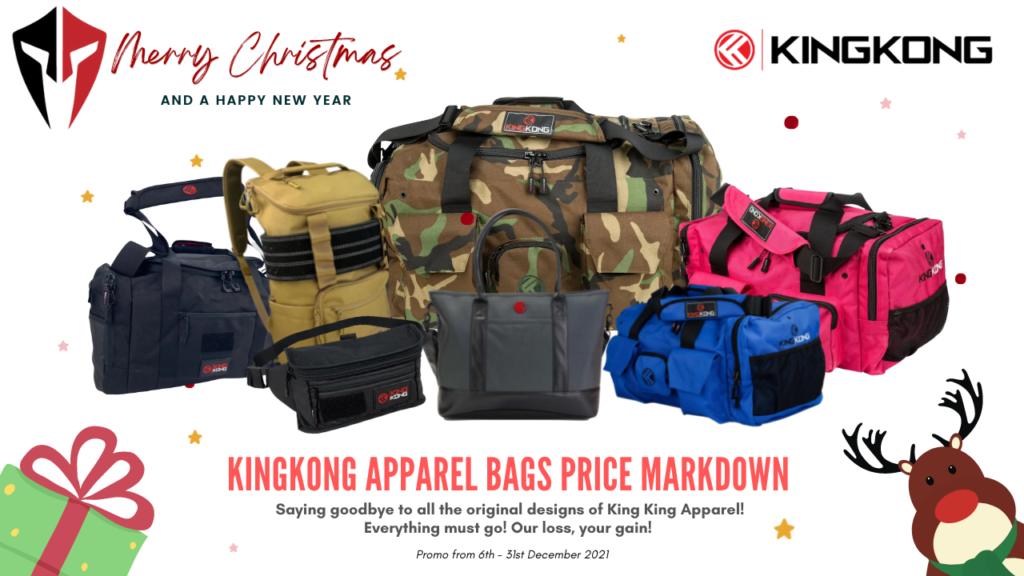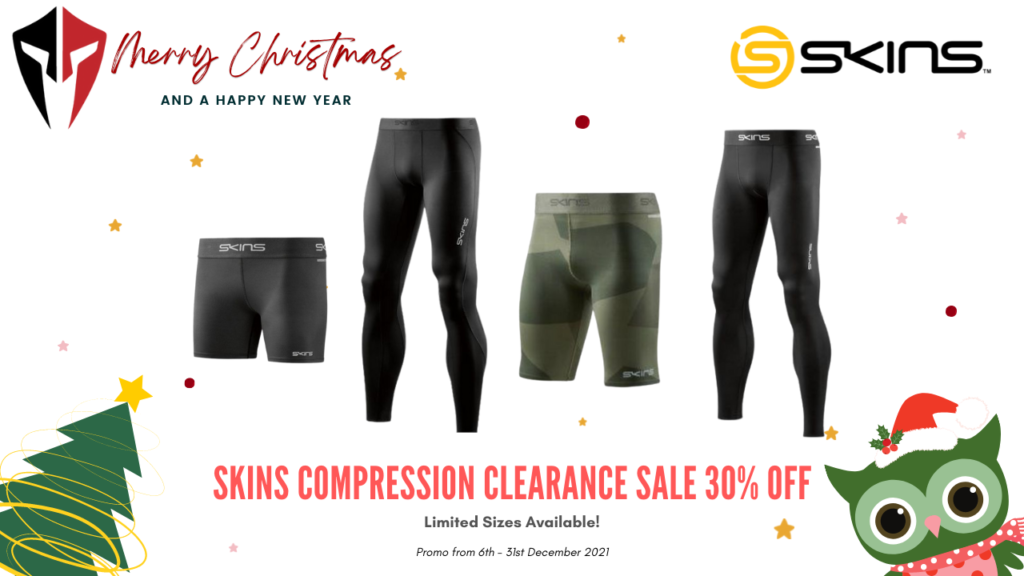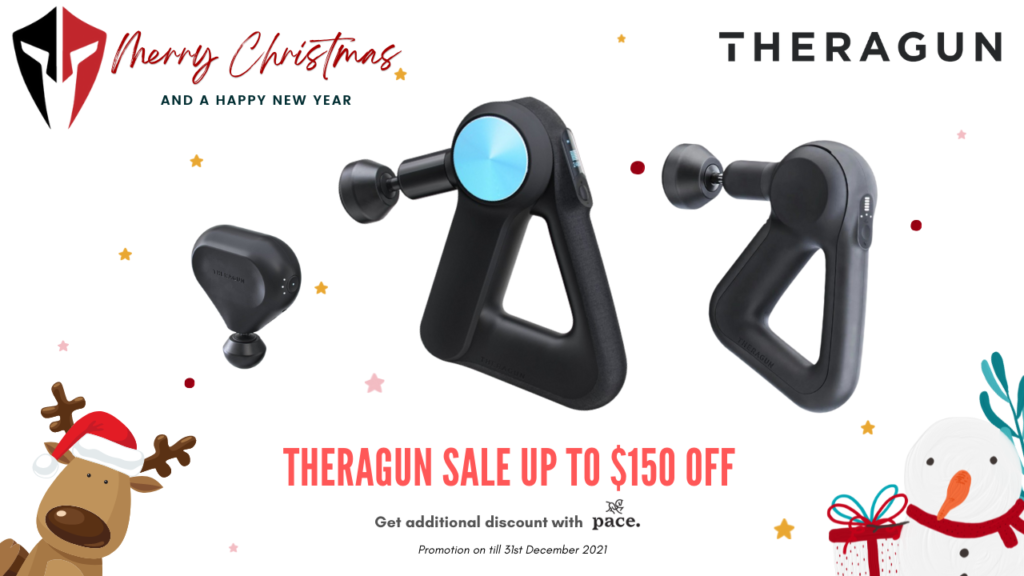 Finally checkout with Pace For Additional Discount. They are one of the Leading Buy Now Pay Later Service! To find out how you can use Pace.. Click here.