Compex Buyers Guide 2021 : Updated 17, May 2021
Looking to buy a Compex device, but not sure which one to get? This post is for you as I break down all the difference between wired and wireless unit, and the programs differences in Fit series VS Sports Series. Lastly all the different program available and which one is more suitable for your needs.
Wired Vs Wireless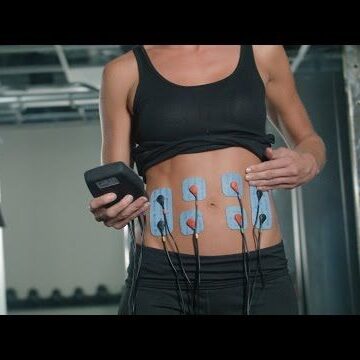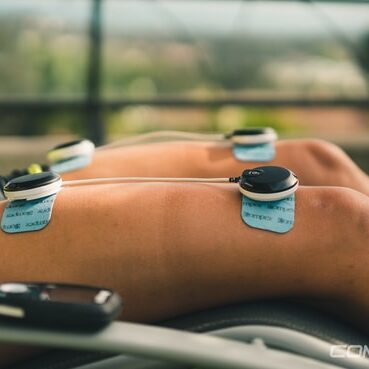 Both wired and wireless device have the same amount of power output (up to 999). Wireless will be more convenient to use and if you require moving around with the Compex, wireless device is highly recommended!
Fit Series or Sports Series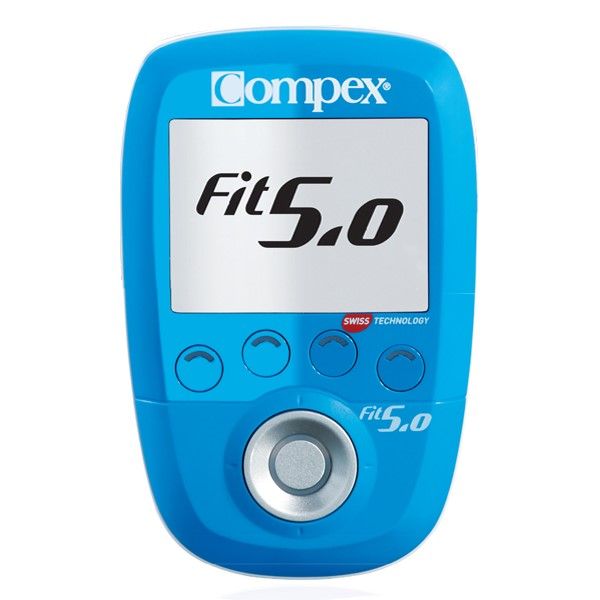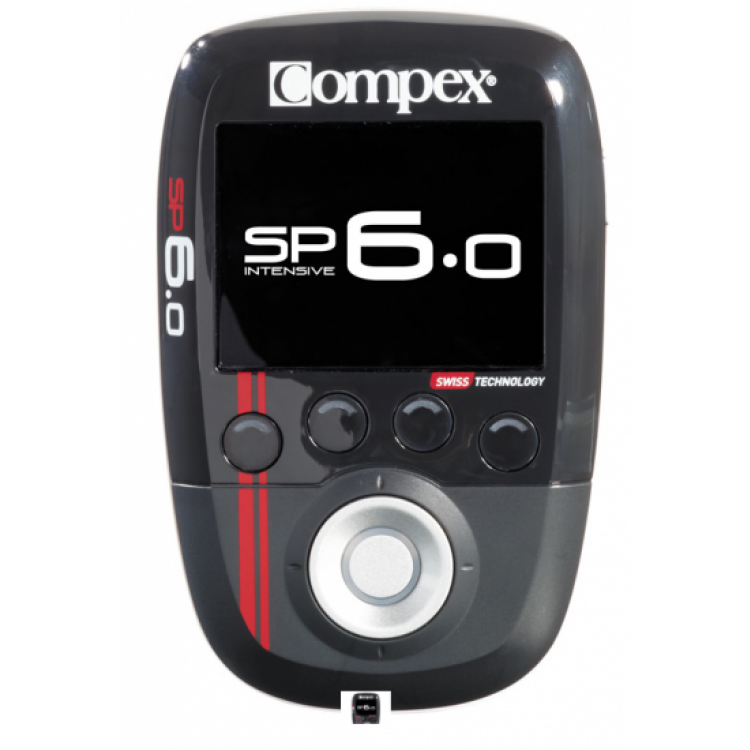 Main Difference is in the Programs! Sports series comes with resistance, strength and power programs, suitable for athletes looking to improve their performance! Fit series comes with toning program which is great for regular gym goers looking to tone up their muscle!
Recommendation for athletes or sports people
For Athletes we recommend getting the SP 2.0 wired device or the SP 6.0 if you prefer a wireless experience! The programs available in these device will be suitable for most athletes or sports people looking to improve their performance!
Purely For active recovery/Pain
If you just need a device to flush and increase blood flow or you need the Tens function to block the pain. Fit 1.0 or SP 2.0 will be more than enough!
Home Training or active people
Both device is equally good for home use! If you prefer a wireless experience, can select Fit5.0! Fit 1.0 in our opinion is the most value for money, great for simple recovery and toning work!
Physiotherapist or Rehab Specialist
For therapist we highly recommend the SP 8.0 and 4.0 model. As it comes with REHABILITATION programs! Like Muscle Atrophy and Reinforcement programs! Difference program have different frequency and will be suitable for firing different muscle type! Refer to the chart below!
For therapist please contact us for a Medical Professional Pricing.